Keito had update his opinion!!!!
those who wondered what with this opinion,
it's actually kinda like a blog...
and Keito got this section called KeitOpinion...
where he can write anything that he want; just like a blog...
and yes, he can post photos too...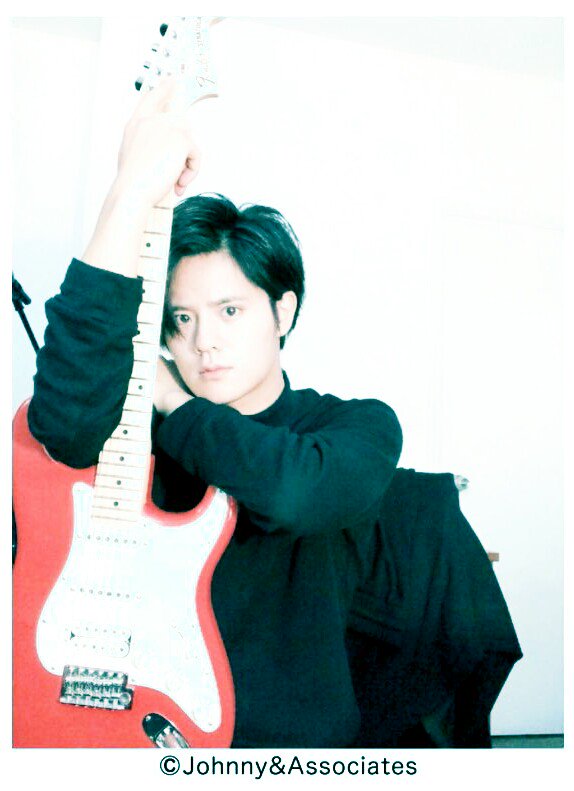 just like I post before this,
Okamoto Keito from Hey! Say! JUMP
had decided to go on hiatus
since he want to further his studies...
I'm totally support him~~~
after about 5 months (it starts from Aug'18) no new opinion,
just now I got news saying that he had update it...
and yes, he really looks fine!!!
I am really glad!
from the reading, I can feel how excited he is...
he sounds so eager to tell about how he being cope with his 'hiatus-life'....
and I am really glad he is happy throughout the sem...
he just ended his 1st sem...
and now he is on winter break...
so I guess now he gonna be in fan-mode right?
becoz he also in curious on how JUMP lately...
ah! he do mention about his composing...
well... he just mention it a bit...
but somehow I hope that he got something for us
or maybe for JUMP,
as an appreciation for letting him to go for hiatus...
(^^,)
oyasumi minna~~~~
----------------------------------------------------------
*he into jazz lately... I wonder if we can get jazz music for JUMP~~~*